We Are Proud To Offer Certified After School Care (CCS) For Students Across The Colony And Beyond
At Carlos Machado Jiu Jitsu, we take our After School care seriously. As a certified Child Care Services facility, we are proud to offer students ages 5-12 across The Colony, Carrollton, and Lewisville professional care and compassionate coaching. Carlos Machado Jiu Jitsu is the NUMBER 1 Jiu-Jitsu school in Texas certified in Child Care!
Treat your child to an exciting after-school program this year that keeps them active, surrounds them with positive role models, and builds a foundation of life skills for all aspects of life.

Being CCS certified is very important for us to feel as though we can serve our community best. That's why our program is licensed with the DFPS and all instructors have passed FBI background tests. We accept CCS/Texas Workforce Commission reimbursements!
Reserve your spot today or learn more by filling out the short form on your screen!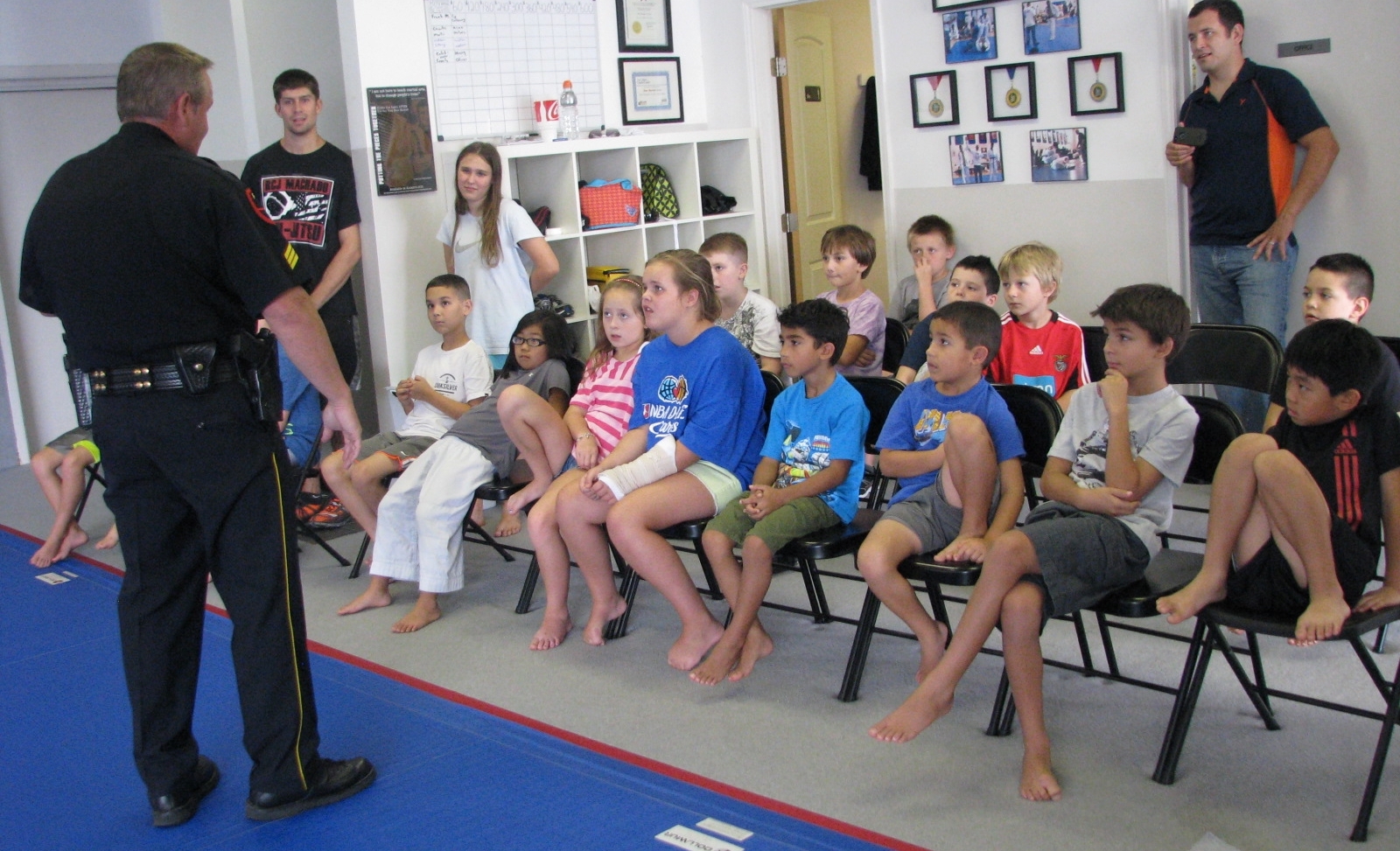 Take Advantage Of Our FREE Transportation
We know how stressful the coordination of your child's afternoon schedule can be. That's why we're making it easier than ever. Our After School Program offers FREE transportation for students from school all across The Colony, Lewisville, And Carrollton.
We provide transportation during each school day of the Lewisville ISD school year from all Elementary and Middle Schools in The Colony, PLUS:
Hicks Elementary
Independence Elementary
Castle Hills
And Killion Middle Schools
We also provide transportation from Creek Valley Middle, Arbor Creek Middle, Homestead, Coyote Ridge, Indian Creek, and Polser in Carrollton.
PLUS, on in-service days when your child is out of school, we provide care from 7:30 am until as late as 6:15 pm. Just drop your kids off and pack a lunch on these days! Your child will take on two exciting martial arts classes.
We Don't Go Through The Motions, Our After School Program Offers REAL Martial Arts Training
Carlos Machado Jiu Jitsu is a high-quality martial arts facility that carries that mission over into our After School program. Students of all backgrounds and experience levels can join us and take on:
Discipline
Respect
Self-Defense
And Self-confidence
Check out our After School Packet and Form to learn more!
Sign Up Today For The Most Exciting After School Program In The Colony!
Don't miss out on our exciting After School program at Carlos Machado Jiu Jitsu in The Colony. We are a CCS certified facility that is committed to providing the highest quality instruction and care for students across our communities.
Just fill out the short form on your screen to learn more or to reserve your spot today!